Loyalty Campaigns
Get fantastic offers when you sign-up for a Loyalty Program and more on your Birthday!

New Loyalty Programs
Welcome our newly added Merchants. Show them your support and sign up today!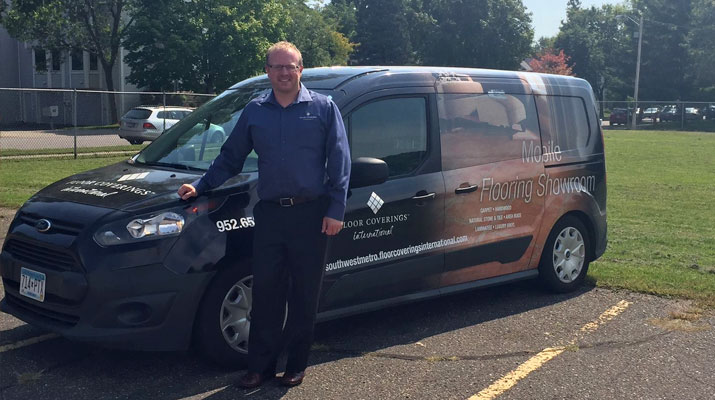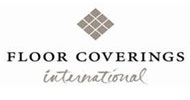 3260 Gorham Ave
St. Louis Park
952-658-6163
Floor Coverings International offers a wide range of flooring materials, styles, and colors from the leading brands. But how do you get started? Deciding what type of flooring is best for your needs doesn't have to be overwhelming or complicated. Our goal is to make it easy for you every step of the way....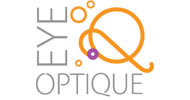 722 S. Buffalo Grove Rd., Buffalo Grove
Buffalo Grove
847-947-8875
Our passion for the latest eyewear fashion and style takes us around the world to bring the best possible statement pieces and everyday eyewear to you....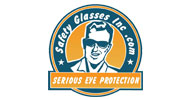 Make sure that you're buying the right lenses check out our exclusive articles about safety glasses. So, take the time to learn a little bit and make sure that you're properly prepared....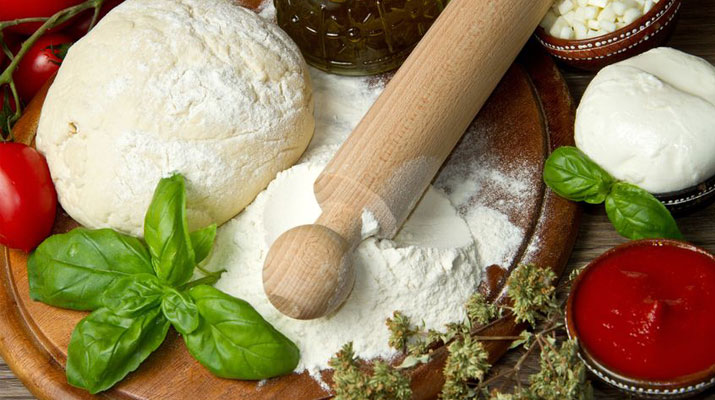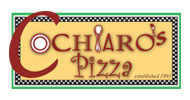 107 East Grand Ave.
Northlake
708-562-0021
Cochiaro's Pizza has been serving the best pizza, burgers, and BBQ in the Northlake, IL and surrounding suburbs for over 19 years. Dine-in, or call us for fast delivery or take out. ...
Merchant Map
Locate Loyalty
Programs Near You