Loyalty Campaigns
Get fantastic offers when you sign-up for a Loyalty Program and more on your Birthday!

New Loyalty Programs
Welcome our newly added Merchants. Show them your support and sign up today!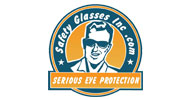 ...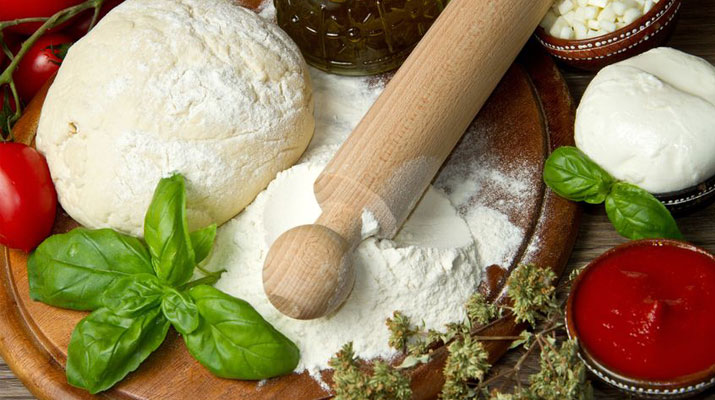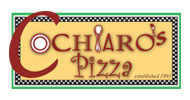 107 East Grand Ave.
Northlake
708-562-0021
Cochiaro's Pizza has been serving the best pizza, burgers, and BBQ in the Northlake, IL and surrounding suburbs for over 19 years. Dine-in, or call us for fast delivery or take out. ...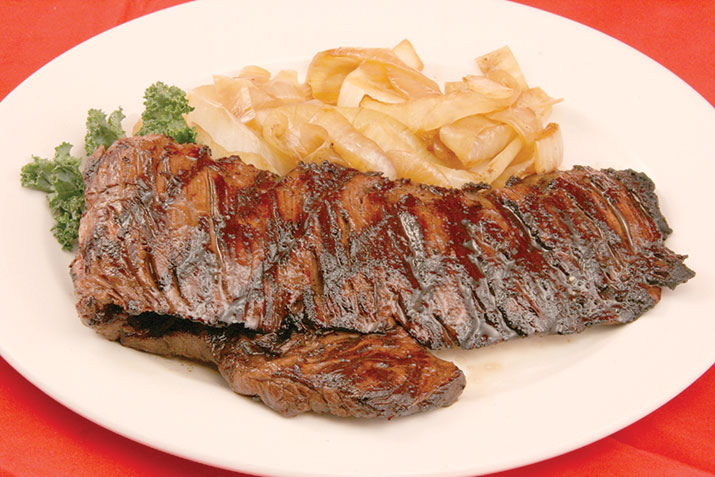 8349 W. Lawrence Ave.
Norridge
708-453-5300
Comfortable Food. All-American Breakfast, Lunch and Dinner Every Day...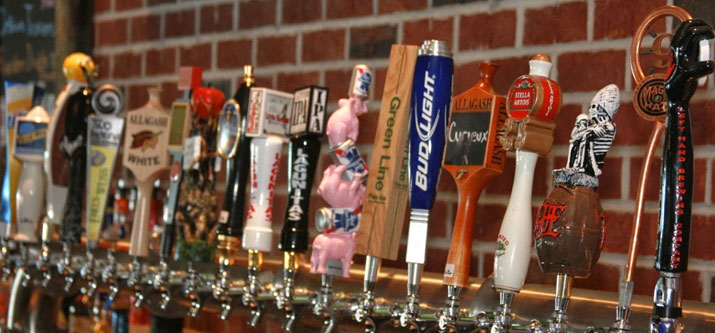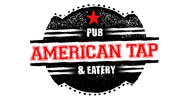 701 W Lake St.
Addison
630-628-5800
...
Merchant Map
Locate Loyalty
Programs Near You